Welcome Bart Verhaar and
Thijs de Jong. Both started at SafetyCT on 1 November.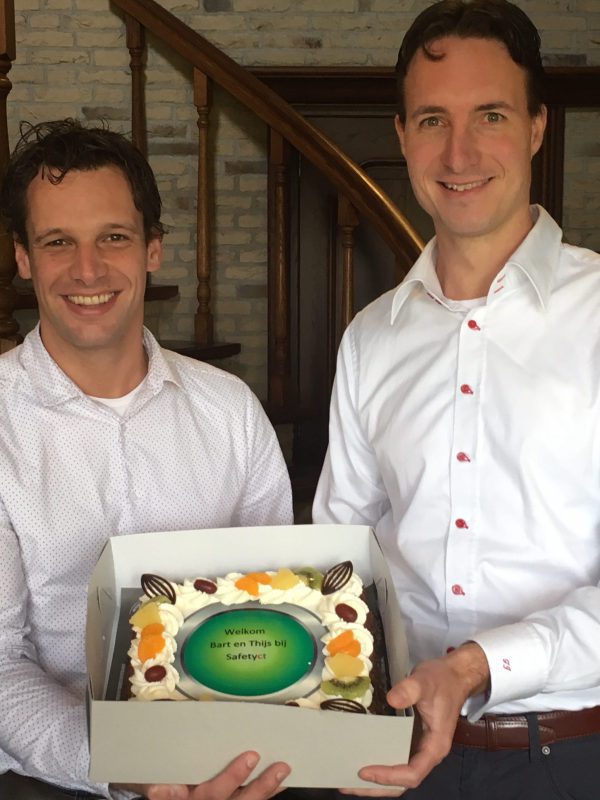 Thijs de Jong has joined the contact & control room team in the position of senior project manager. This position takes Thijs back to an area he is passionately interested in: the 112 emergency contact & control rooms. Thijs will focus primarily on national 112 emergency contact & control room developments and, logically, the resulting regional projects. These mainly involve mergers between contact & control rooms and other aspects, such as connections to rural areas.
Bart Verhaar has also returned to familiar territory; his former employer in his case, but in a new position. After almost a year of absence, we asked Bart to join the GIS development team, with specific responsibility for innovation and further development of the vehicle viewer. The fact that Bart wanted to come back after almost a year working elsewhere makes us proud. The developments at SafetyCT, the work itself, and the fact that his colleagues specifically singled him out, all played a major role in his decision.
We wish Bart and Thijs every success in the new positions and above all hope that they will both enjoy their work at SafetyCT.